Size

Characteristics

Color

Coat

Origin

Group
8 Great Choices: Best Large Dogs For First-time Owners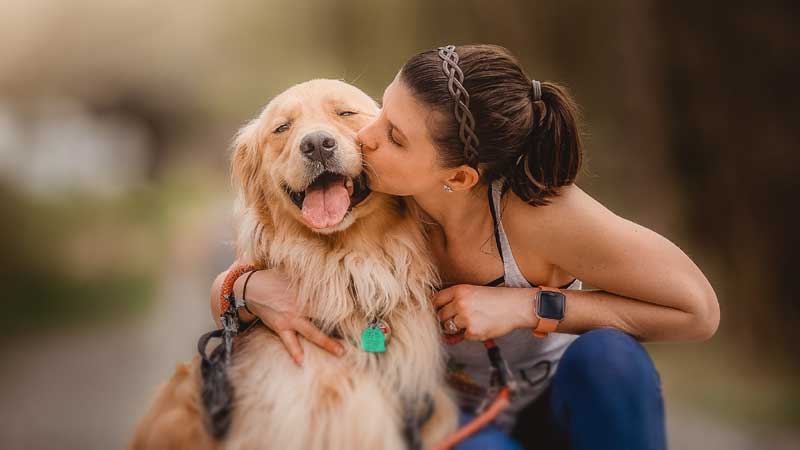 Are you going to add a dog to your family by adopting your first pet? Are you thinking about getting a large breed dog but aren't certain if it's the appropriate fit for you? Having a huge breed dog is a wonderful experience. It's true! They are wonderful and faithful friends that can increase your quality of life and security just by being in your presence. Large dogs have puptastic stamina and like lengthy hikes or trekking with their pet dad. Look out for these best-large-breed dogs for first-time dog owners to pick their next best friend!
Being a first-time dog owner is thrilling, but it may also be more or less difficult depending on the breed you select. There are so many distinct dog breeds that it's difficult to choose which one to have. Certain dog breeds, fortunately, have rather consistent activity levels, sizes, appearances, and grooming requirements.
Here are 10 great large dog breeds for first-time dog owners:
1.

Labrador Retriever

2.

German Shepherds

3.

Golden Retriever

4.

Boxer

5.

Bernese Mountain Dog

6.

Weimaraner

7.

Rough Collie

8.

Greyhound
1

Labrador Retriever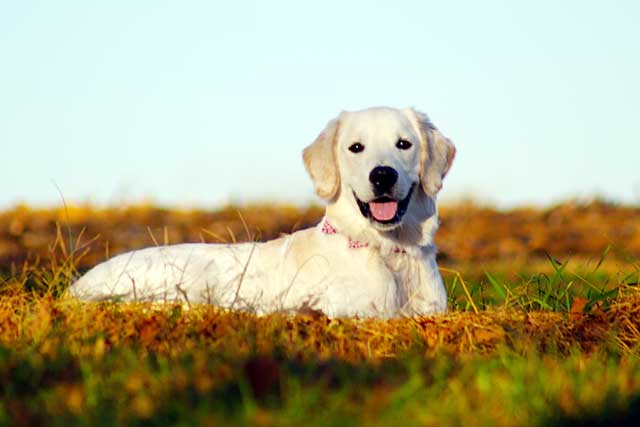 Active / Friendly / Outgoing
There's a reason Labrador retrievers are usually rated in the top three dog breeds—they are intelligent, loving, and enthusiastic without being overbearing. The energy level of Labrador is active. Regular walks should be mixed with even more intensive activities like climbing, jogging, exercising, or retrieving. They are fiercely loyal and friendly dogs who create strong ties with their owners.
These dogs shed a lot because they are short and dense. These breeds are brainy and smart in all aspects. These breeds are big and robust, weighing between 55 and 80 pounds and standing between 21 and 25 inches tall.
RELATED: Pros and Cons of Owning a Silver Labrador Retriever
2

German Shepherds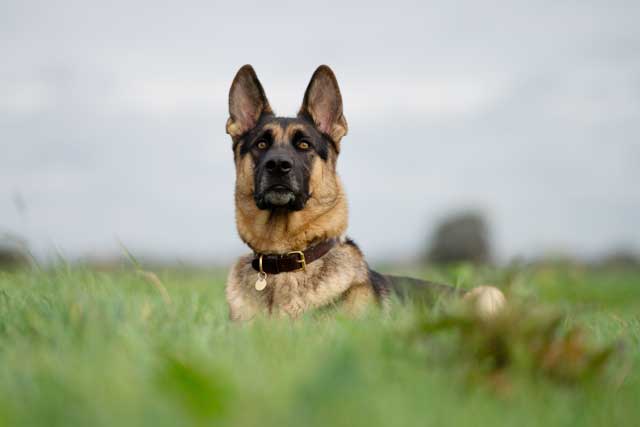 Courageous / Confident / Smart
For first-time dog owners, German Shepherds are a fantastic choice. They are clever, trainable, and ideal relationship dogs who get along with kids and other canines, in addition to being good protection dogs. These dogs weigh about 65 to 90 pounds. The life expectancy of these dogs is 7 to 13 years.
German Shepherds are one of the most intelligent dog breeds. These are the most athletic and powerful dogs in all aspects. It is exceptionally obedient and well-trained. These dogs get along well with other dogs. They are very loyal to their owners.
RELATED: 5 Different Types of German Shepherds : Which One Is Best?
3

Golden Retriever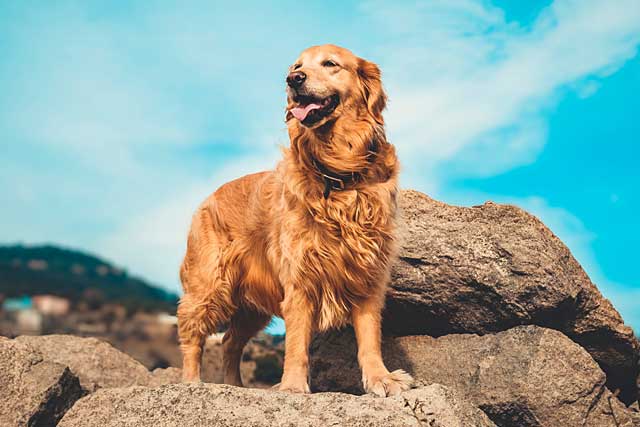 Intelligent / Friendly / Devoted
The Golden Retriever is the ideal family dog since they are desperate to impress. Goldens get along well with kids of different ages. This medium-sized dog is cheerful, devoted, loving, and energetic. The dog is bright and versatile enough to flourish in most homes.
They also require exercise to maintain fitness levels and maintain attention. Skills are necessary, but it is not tough. They like learning and may be educated to accomplish a variety of tasks. Brushing is required on a regular basis to keep the breed's coat clear of knots and matting.
RELATED: The Labrador vs. Golden Retriever Debate: Who's Really Smarter?
4

Boxer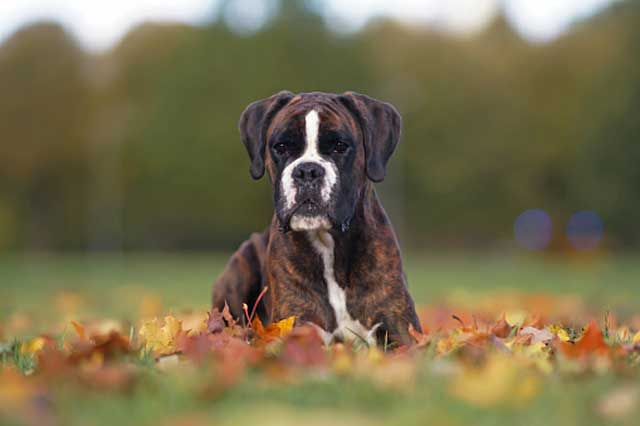 Active / Bright / Fun-loving
If you want a medium-sized, elevated dog, go no further than the joyful boxer. This devoted dog builds a strong relationship with its family. If you live a healthy lifestyle, a boxer may be appropriate for you. This dog requires a lot of activity and a good basis of instruction. Though younger boxers might be energetic, they are capable of learning and like being the focus of attention during practice.
Boxers, when properly taught and socialized, can flourish in busy families and frequently get along very well with children. Boxers, by nature guardians, are instinctively protective of their family, particularly children. The boxer's grooming requirements are simple.
5

Bernese Mountain Dog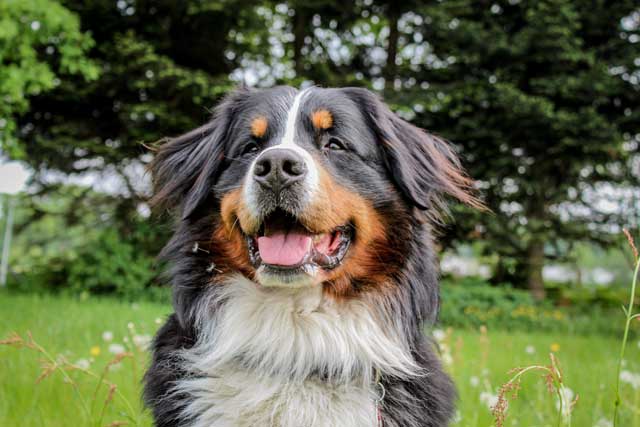 Good-natured / Calm / Strong
This is a large dog that is simple to teach. These dogs are sociable and at ease. They bark a lot and have a lovely appearance. These dogs are daring. Bernese Mountain dogs like hiking.
These dogs demand regular brushing but do not require frequent grooming. These dogs are quick learners and intelligent breeds. They are aware of the circumstances in which they find themselves. The total weight of the dog is about 80 to 110 pounds. They are 23 to 26 inches tall if they stand.
6

Weimaraner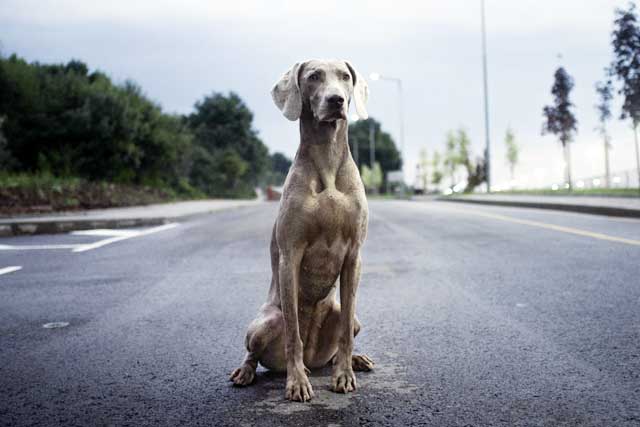 Friendly / Fearless / Obedient
The Weimaraner is a top-quality breed in the list of best dogs. with a strikingly unique look. They are attractive, intelligent, easy to teach, and provide everlasting affection to their owner. Weimaraners may be hyperactive and need to be intellectually busy to stay out of mischief, so keep these big dogs entertained.
Weimaraner dogs are large-sized varieties, weighing about 55 to 90 pounds. Their bodies are powerful, designed for labor, sleek, and capable of long-distance running. These pets are inherently attentive, charming, and well-rounded. These dogs' owners enjoy their canines' activities and passion for hunting. They have a strong feeling of courage, are quite clever, and are readily stimulated and driven.
7

Rough Collie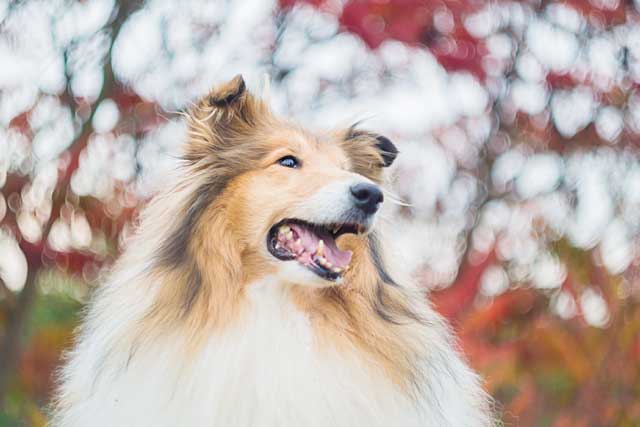 Devoted / Proud / Graceful
The Rough Collie is a kind dog who is eager to learn and is simple to teach. Rough Collies are incredibly loyal and maybe single-family dogs, but they are rarely violent or aggressive outside of screaming and acting as a visual deterrent. They didn't do much damage, but they might be frightening to children and unpleasant to other animals. Nothing makes a rough collie happier than being close to his family.
The downside of this breed is that it does not engage with humans. These dogs are usually vigilant and clever. This breed is a highly clean dog with no odor. These canines are simple to teach and provide no issues for dog owners.
8

Greyhound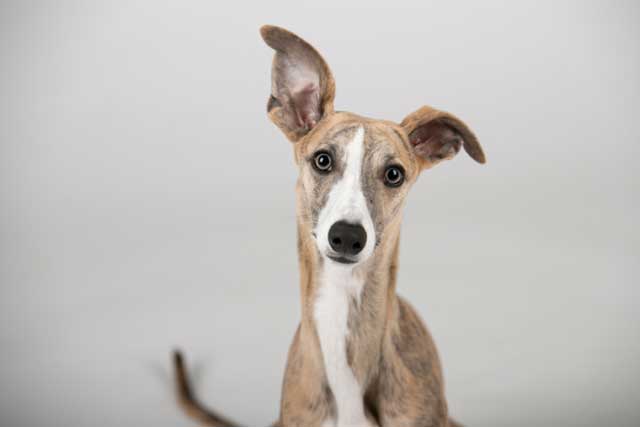 Independent / Gentle / Noble
These are racing breeds. They are speedy and not suitable for off-leash employment. They are kind and constantly have a peaceful demeanor. They are ideal for beginners learning at home. These dogs like to lounge on the couch for extended periods of time. They have a balanced energy level, neither too aggressive nor too tranquil. They have a short coat and a moderate level of intelligence. This long-breed weighs between 60 and 70 pounds. They look to be lengthy and leggy.
Despite their amazing athletic spirit, Greyhound breeds prefer to spend the majority of their time napping. This breed's distinguishing feature is a lack of fortitude. It requires less exercise than most dogs. It is compassionate and has a calm demeanor.